Sale of durable products yet to pick up beyond major urban conglomerates
While the end of the current festival season is less than a fortnight, most large-scale manufacturers are yet to register healthy growth in primary sales
Kapil Chopra's luxury brand Postcard Hotel to open two properties abroad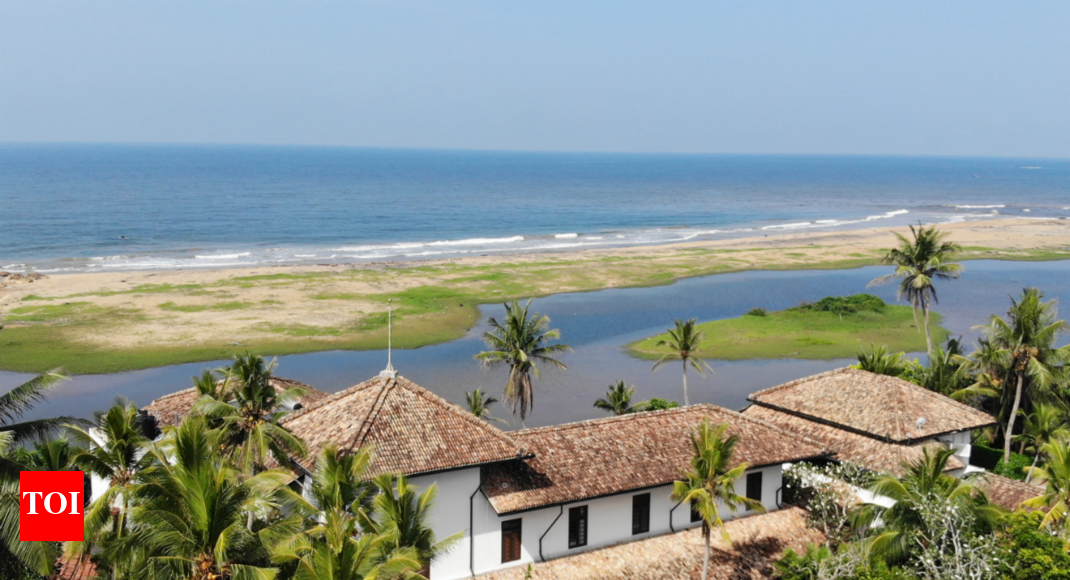 India Business News: India's youngest uber luxury hotel chain, The Postcard Hotel that was started by Oberoi Group's former president Kapil Chopra last December, is going
Forever New hires first India celebrity endorser, aims ₹140 cr in sales
The Australian mass premium brand which entered India in 2008, aims to generate around ₹140 crore in sales.The women's western wear brand, targets consumers aged between 18 and 35 years
VICE Media Group taps Rohit Tugnait as commercial director, India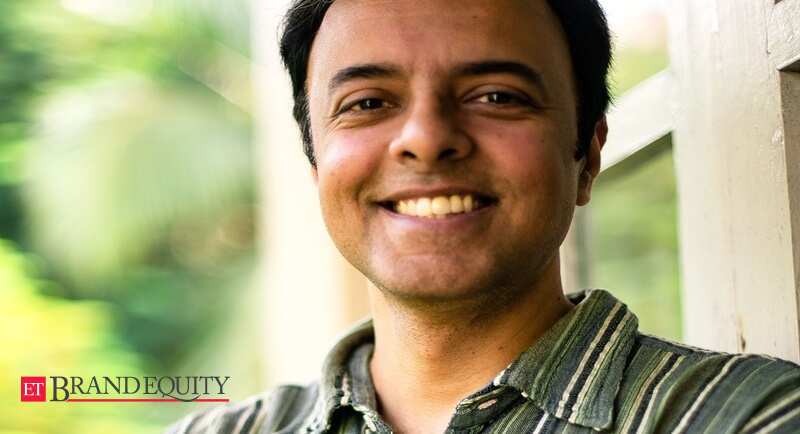 Prior to joining VICE, Tugnait led the business division at 101india.com, a youth-focused digital media site aimed at connecting urban Indian audience..
A 79-year iconic scooter brand is taking an electric avatar
Bajaj Auto's iconic scooter brand Chetak is making a grand comeback The e-scooter will be launched in Pune in January. Chetak will be priced 'very competitively'.
Parineeti Chopra brand ambassador for Medimix

Kolkata, Oct 16 (UNI) Award-winning Bollywood youth icon Parineeti Chopra will be the brand ambassador for Ayurvedic soap brand Medimix, which turned 50 this year.
Anheuser-Busch InBev and The Quint join hands to raise awareness about illicit alcohol consumption in India
MUMBAI: With an aim to create awareness on the perils of illicit liquor, The Quint and the world's leading brewer Anheuser-Busch InBev (AB InBev) came together to organise an event called #DontPegOnPoison on September 19. The initiative was graced by prominent personalities and speakers, including Mr Amitabh Kant, CEO, Niti Aayog and Shree Ram Vilas Paswan, honourable Cabinet Minister, Consumer Affairs, Food and Public Distribution.
Kuldeep Yadav joins brand campaign, says try to avoid plastic: Kuldeep Yadav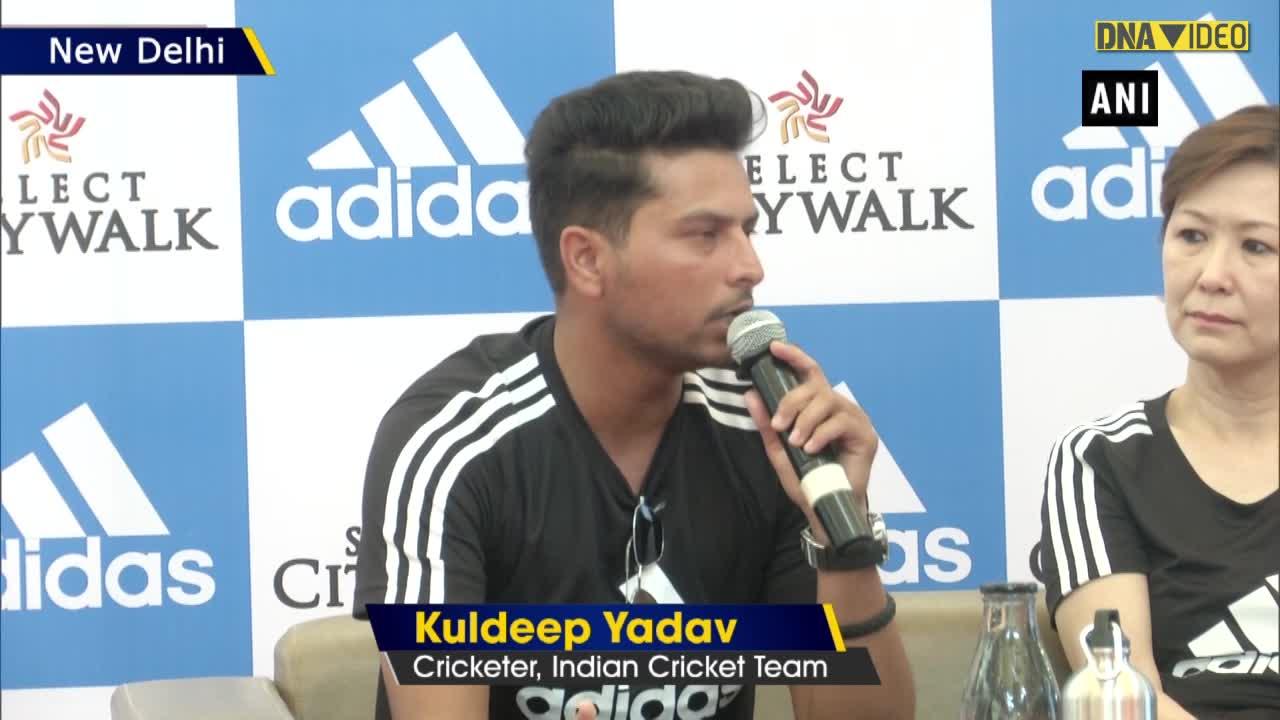 Kuldeep Yadav joins brand campaign, says try to avoid plastic: Kuldeep Yadav - Indian Cricketer Kuldeep Yadav urged people to avoid use of plastic in their daily life. While speaking at an event in the national capital, he said that as a responsible citizen, it is our duty to take care of the environment. Kuldeep Yadav is an Indian cricketer, who plays for India and for Kolkata Knight Riders in the IPL.
Mobile Marketing Association expands its APAC board of directors
The Mobile Marketing Association has announced ten new board members to its Asia-Pacific board of directors.  The members include senior personnel from P&G Asia, Nestle Indonesia, Go-Jek, Google India and South East Asia and Suntory PepsiCo Vietnam. The announcement: The Mobile Marketing Association (MMA), the leading global association for the mobile marketing industry, today announced …