Kohinoor nahi, Fevicol lejana chahiye tha: Adhesive brand's satirical dig at 'Megxit'
New Delhi [India], Jan 23 (ANI): Taking a satirical dig at the dramatic exit of Duke and Duchess of Sussex -- Prince Harry and Meghan Markle -- from the British Royal Family, Indian adhesive brand Fevicol has launched a cheeky social media campaign on its online platforms.
Digital ad spends to cross ₹50,000 crore mark by 2025: Report
The report said mobile ad spend is expected to grow 41% to reach a share of 52% in the overall digital advertising market.Digital ad spends currently stand at ₹13,683 crore and are expected to grow at 27% to touch ₹17,377 crore in 2020
Exclusive: Instagram has been piloting a 'shop' tab in India
Photo-sharing app Instagram has been piloting a 'shop' tab with select brands in India for around six months, said sources
Exodus at Publicis continues; Haider Ali resigns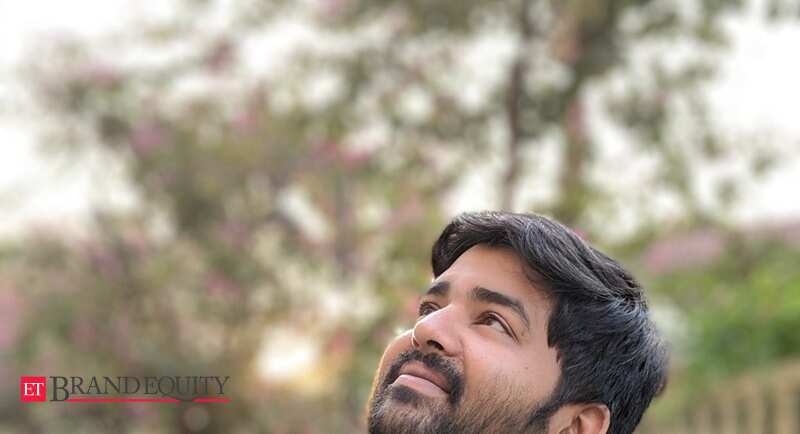 Ali joined Publicis Groupe's content arm – Content Factory, in 2018 as the head. He follows other top level exits from the group's India network..
Four Forward-Looking Ideas At Davos For Brand Marketers
Davos is a place where it can sometimes feel as though global leaders and major brands are shouting over—and at—each other.
Google, WhatsApp, YouTube, Swiggy India's favourite 2019 brands
Swiggy and Zomato were the top Indian names.
Kia Carnival booking open, launch next month
Kia Motors got over 1,400 bookings on the first day for its upcoming multi-purpose vehicle Carnival.Kia Carnival is being offered in three variants -- Premium, Prestige and Limousine
Ikea recalls 'Made in India' mugs due to excessive chemicals
The worlds top furniture co is trying to figure out how the product escaped its stringent quality control.
UNEP India and Masaba Gupta launch a clothing line to help phase out single-use plastic in the country
UNEP India has launched a clothing line with designer Masaba Gupta that aims to reduce the use of plastic in our country. The collection and campaign is conceptualised
Amazon becomes first to pass $200bn brand valuation
Tech giant is world's most valuable brand for third year running.